A VISION BEYOND THE LENS
We have shared our passion with you since 1974. Our mentality celebrates simplicity, sincerity, and generosity. Our goal is focused on sourcing the very finest, rarest, and most innovative brands the world has to offer, collaborating with them and becoming their storytellers. We will always have a vision beyond the lens, a perpetual mission to explore new horizons, propelled by an innovative spirit, craftsmanship, heritage, boundless creativity, uncompromising quality, and style… and a true quest for excellence.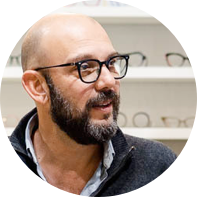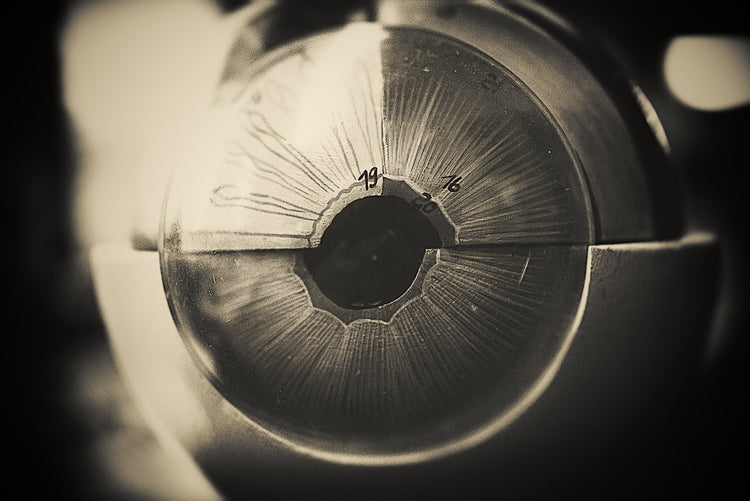 OPTOMETRY & CONTACT LENSES
Beyond assessing the functional health of the visual process and offering you clear sight, our job is more than just improving your performance of everyday tasks. Our goal is to give you the opportunity to have meaningful experiences that improve your quality of life.
LEARN ABOUT OUR SERVICES
More than a gift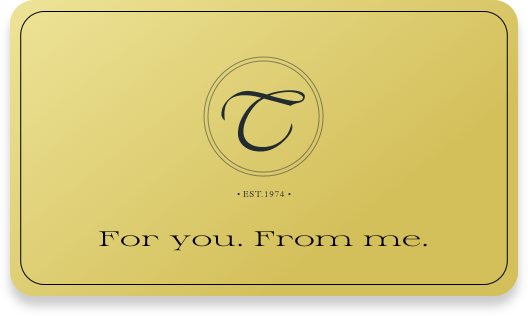 Give someone you care about a gift
to remember and let them see the world
through different eyes.
CHOOSE A GIFTCARD
Your Take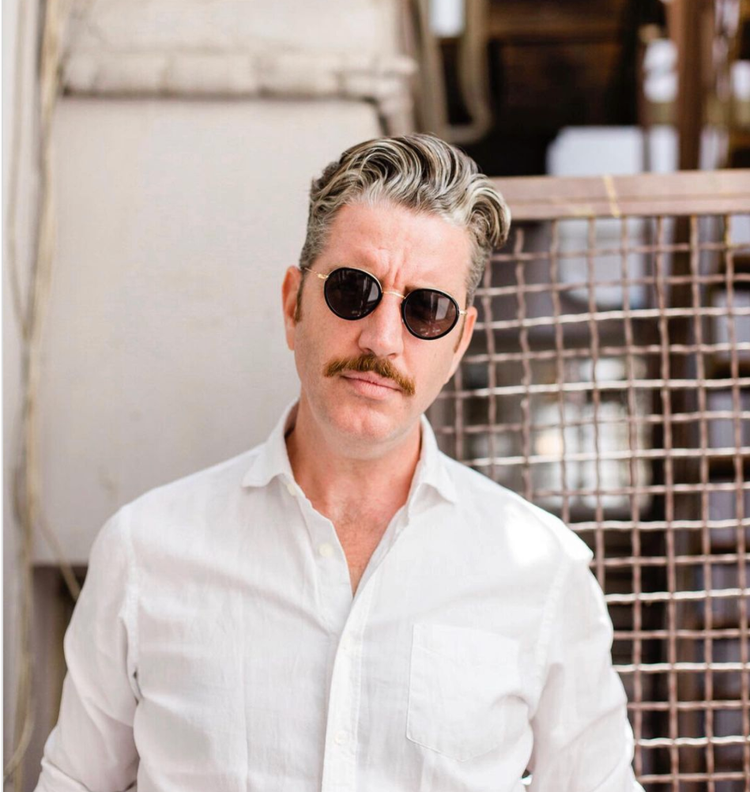 UNLOCK OUR EXCLUSIVES
Discover one-of-a-kind items and bespoke eyewear in our exclusive section.
Learn more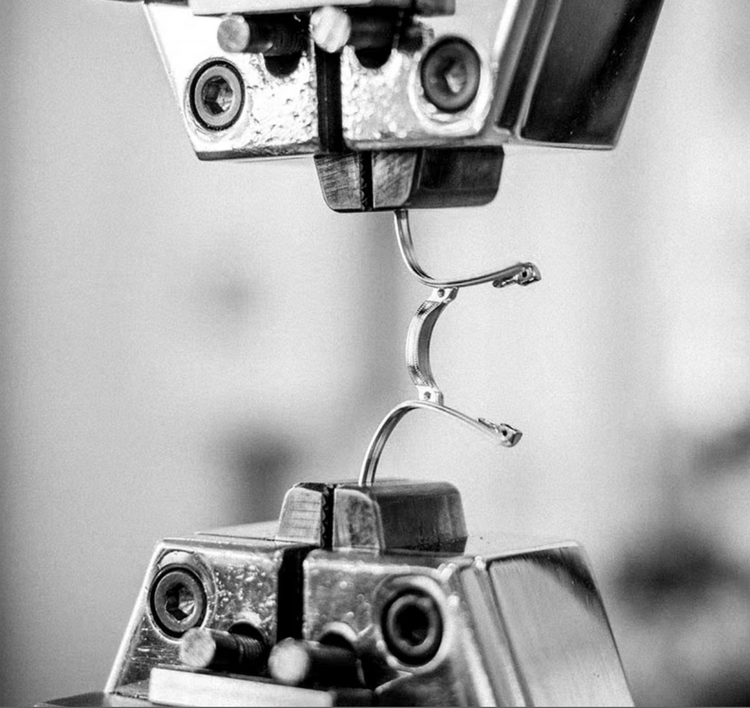 Insta Inspo
@tartaras_eyewear