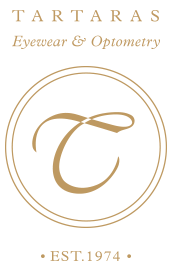 The Tartaras family began trading eyewear in 1974. Right from the start, Konstantinos Tartaras, the founder of the store, established a reputation for himself, as an optician with excellent services as well as a supplier of quality styles. The years went by and the eyewear universe was radically evolving in both Greece and the world alike. By the mid 90's, Konstantinos' sons, Antonis and Thanasis, upon receiving their degrees in optometry, got involved in the store as well. During the same period, lasting until the early 2000's, the store was gradually upgraded from a small place of no more than 40 m2 to a larger modern store of 200 m2, carrying the hottest brands, offering state of the art services and continuing to have a very special relationship with its loyal clientele. In 2010 the new generation took up the reins. The two brothers, while preserving their roots and identity, decided to push themselves through a process of constant exploration and reinvention. In 2015 the latest chapter began by moving the store to its current, classy, "old Athens" location. And the journey continues...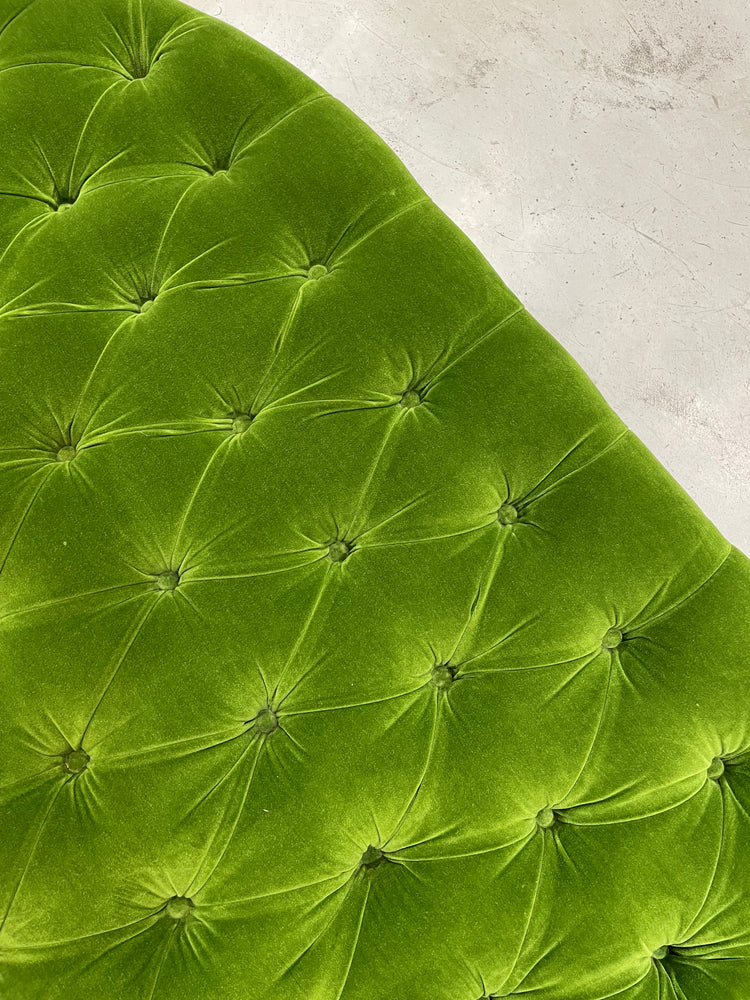 WE HAVE SHARED
OUR PASSION WITH YOU
SINCE 1974
Our mentality celebrates simplicity, sincerity, generosity. Our goal is focused on sourcing the very finest, rarest and innovative brands the world has to offer, collaborate with them and become their storytellers. We strongly believe that Eyewear is more than a necessity. It can evoke emotions, highlight each personality, and not only change the way you see the world, but also how the world sees you. We love the people, the stories and the craftsmanship behind every brand. We share and serve their enthusiasm and dreams. We will always have a vision beyond the lens, a perpetual mission to explore new horizons, propelled by an innovative spirit, craftsmanship, heritage, boundless creativity, uncompromising quality and style… and a true quest for excellence.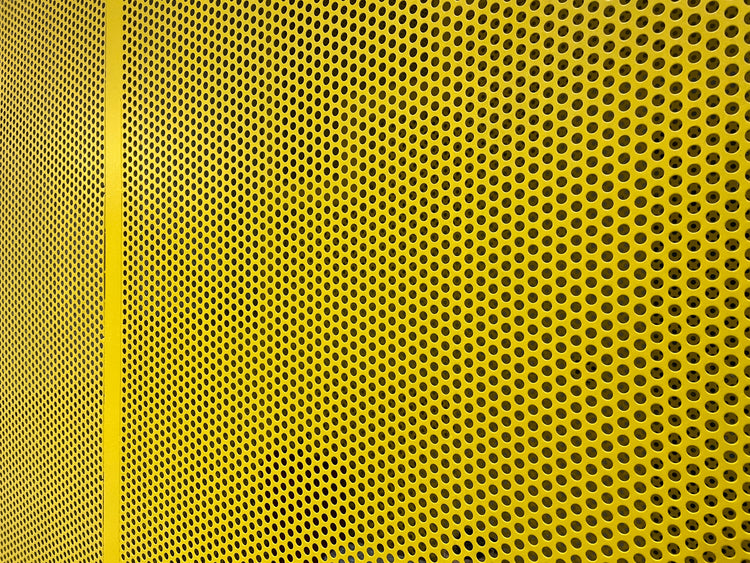 STICK TO YOUR VISION
We absolutely adore to create a journey for every client. We want to offer each person a custom experience following a holistic approach for the needs, the style and exclusivity of every human being. We constantly strive to inspire sophisticated personalities to discover new horizons in the eyewear universe and transform shopping into a unique & bespoke experience.