Our Brands
Tartaraseyewear.com is a fine edit in the world's most coveted, established and innovative brands.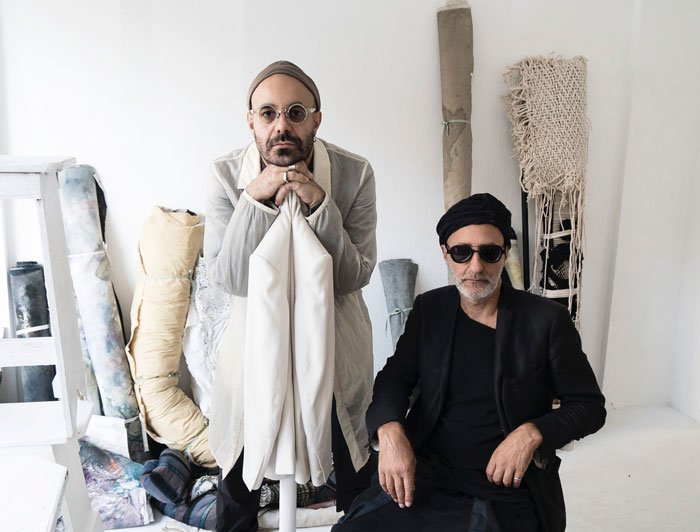 KUBORAUM
KUBORAUM are masks designed on the face of those who wear them, masks that highlight personality and emphasize character. An innovative brand that changes the perception of self.
Shop Online

LAPIMA
Each frame of LAPIMA spectacles is crafted by local artisans in the label's atelier in the small town of Campinas using machines from the 1960s. Expect bold, vintage-inspired silhouettes in vibrant colours.
Shop Online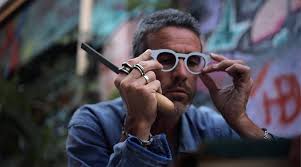 JEAN PHILIPPE JOLY
Passion is born.
JEAN PHILIPPE JOLY spectacles aim to bring you the experience of a personally tailored product that is fit to perfection and hand crafted with utmost care.
Contact us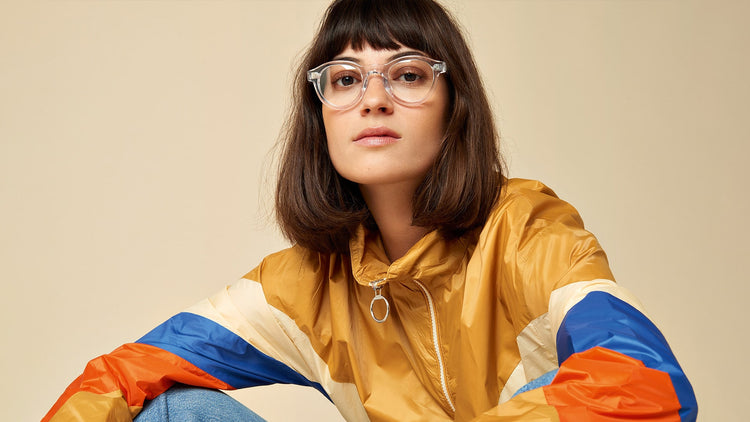 LESCA LUNETIER
Designed by Joel Lesca and Sons, LESCA LUNETIER has always favored an assertive style inspired by this era by creating thick glasses that bring out the material (style worn by Le Corbusier).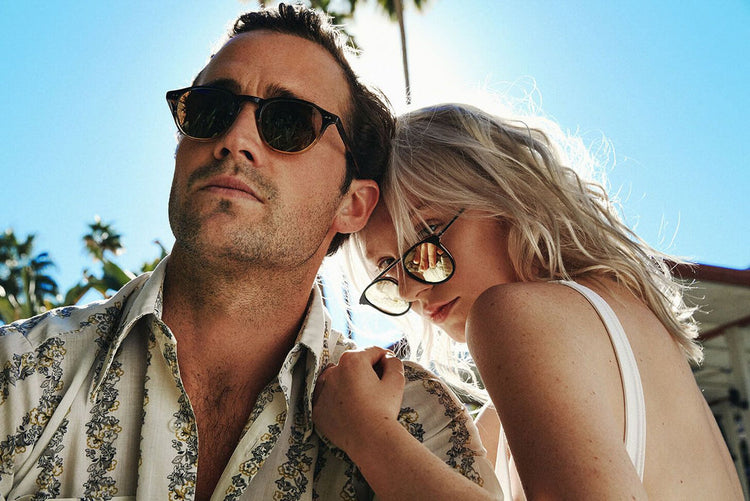 GARRETT LEIGHT
GARRETT LEIGHT California Optical is fueled by a group of young, passionate purveyors of eyewear, dedicated to creating classic designs by combining perfect craftsmanship with timeless aesthetics.
Contact us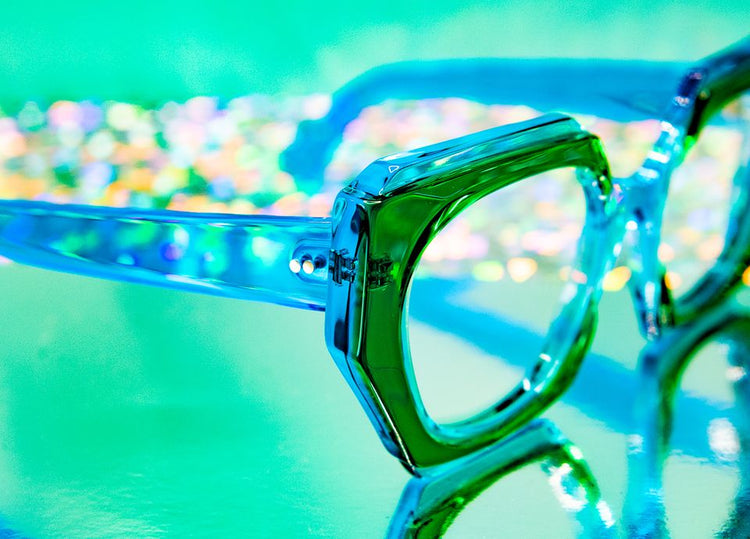 KIRK & KIRK
KIRK & KIRK design is inspired by the endless sculptural possibilities of their bespoke materials. They design each frame by handinitially, drawing inspiration from jewelery and mid-century glass.
Contact us
JULIUS TART
JULIUS TART OPTICAL is a brand newly created with Julius Tart's nephew Richard Tart as a brand that inherits the intention of Julius Tart, the founder of Tart Optical Enterprise, which was founded in the early 1950s.
Contact us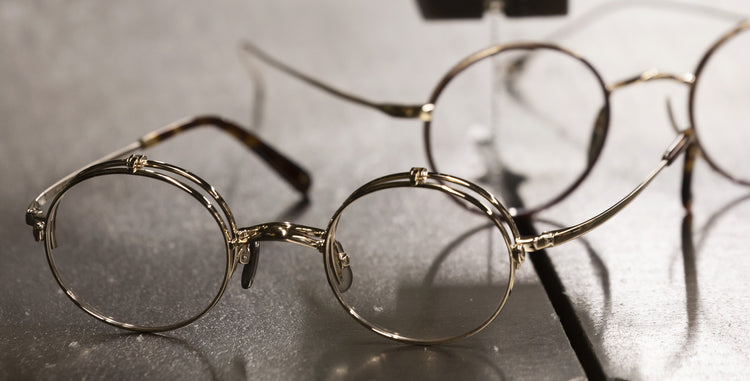 KAMEMANNEN
The history of KAMEMANNEN which is said to be the oldest eyewear brand in Japan, began in 1917 at the city of Fukui. Simple and lean beautifulness. A sense of unity as an object. The quintessence of craftsmanship.
Contact us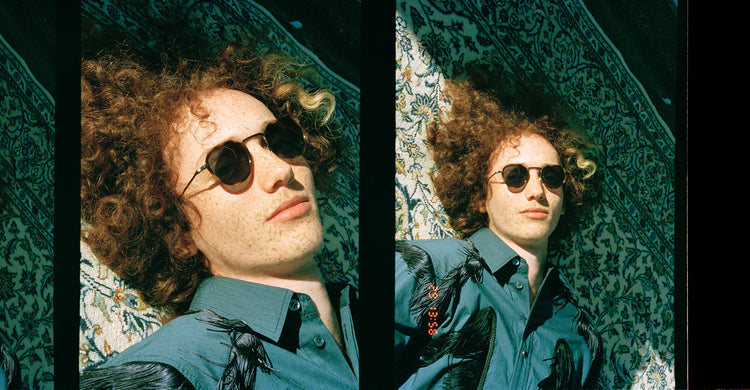 YUICHI TOYAMA
The brand's 5 guiding principles are: Look, Think, Draw, Make, Break. Marrying traditional craftwork and innovative design, YUICHI TOYAMA sets the standard for 'new made-in-Japan' quality today.
Contact us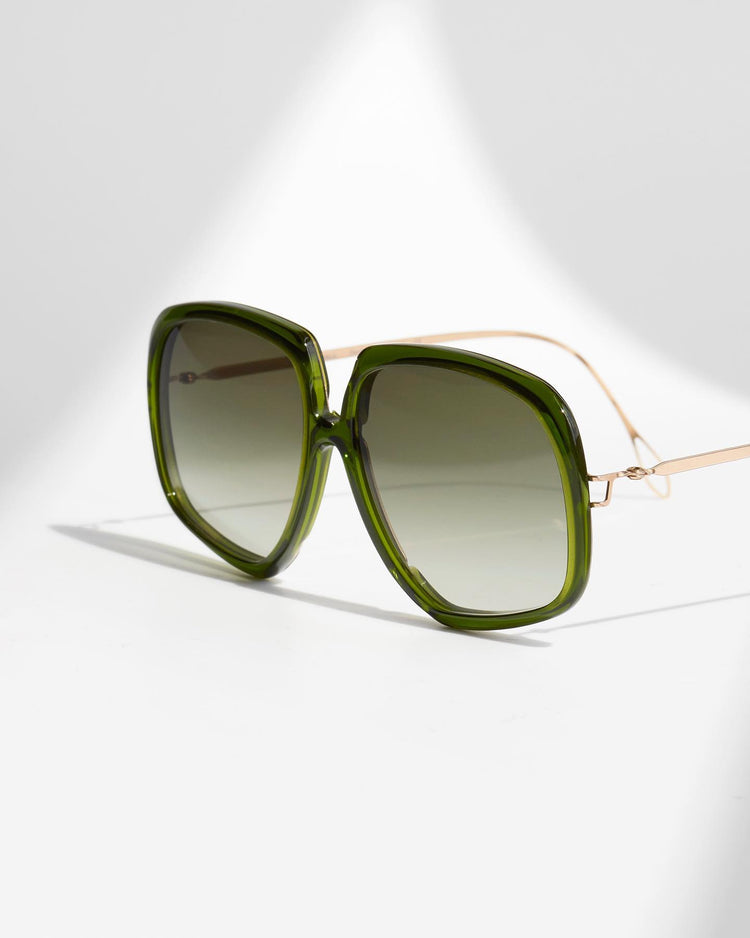 HAFFMANS & NEUMEISTER
HAFFMANS & NEUMEISTER is a Berlin-based eyewear brand with a dedicated focus on minimalism and timelessness. Each frame is hand-finished with impeccable precision and care.
Contact us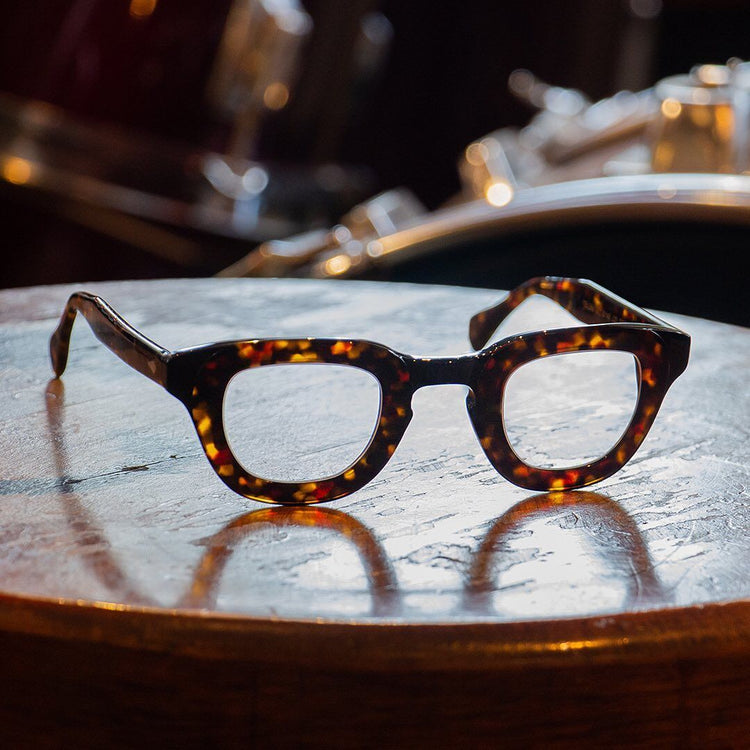 MOSCOT
Opened on New York's Rivington Street in 1915, MOSCOT's optical shop quickly became a firm neighbourhood favourite. The brand's vintage-inspired designs are crafted with over five generations of expertise.
Contact us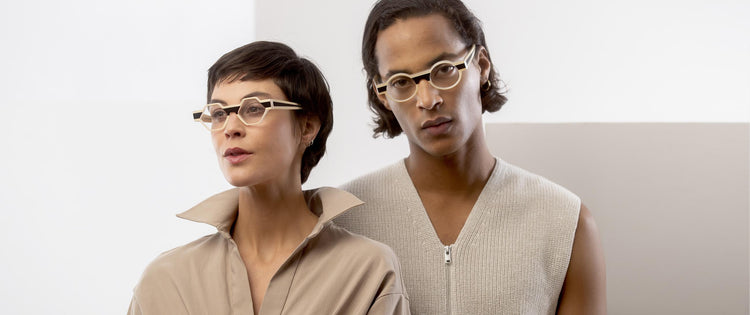 HENAU
HENAU makes trendy eyewear that fits every nose, perfect glasses without comprising on durability, comfort and look. The success is the result of friendship, craftsmanship and passion for producing unique frames.
Contact us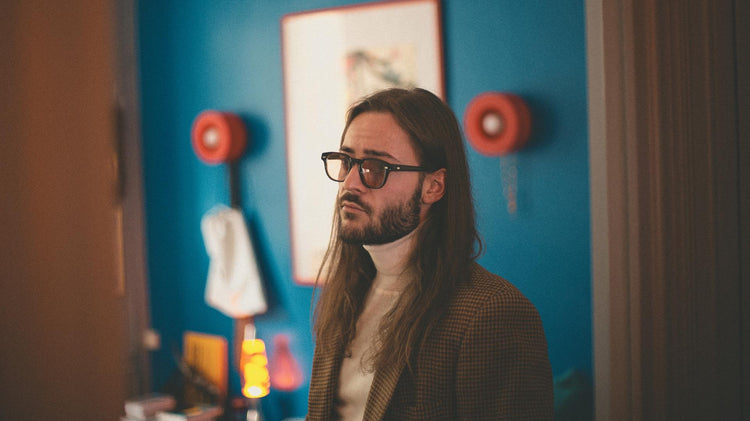 LAZARE STUDIO
LAZARE STUDIO asserts its identity in a certain classic style, resurrecting quaint spectacle designs rooting in the visual sobriety of the 20th century, resulting in the neo-retro trademark look of the brand.
Contact us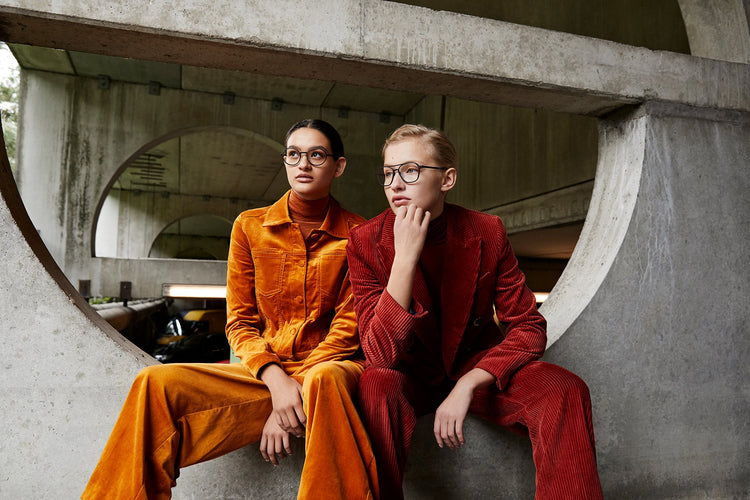 ØRGREEN
High-end Danish design since 1997. ØRGREEN Optics represent timeless simplicity and playful innovation. With edgy and iconic with clean lines and unique colors every pair is handcrafted in Japan.
Contact us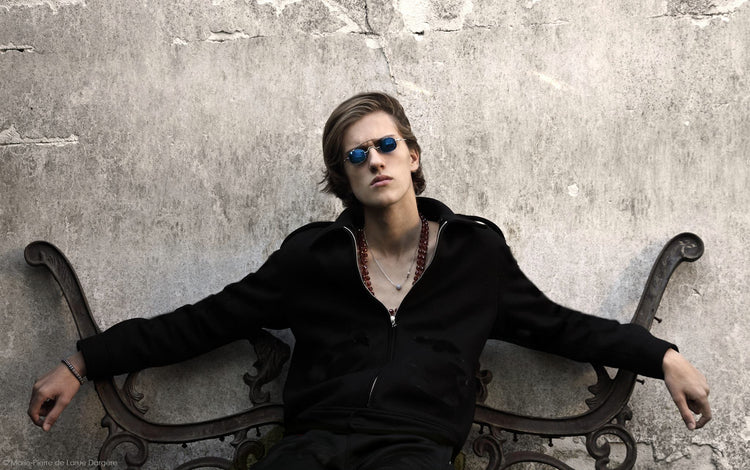 GOUV/AU
Eyewear manunfacturer since 1878, GOUV/AU offers handmade and customizable frames made in France. The brand believes simplicity is true luxury and the ultimate expression of great minds
Contact us